It's our 70th anniversary! To celebrate, we're not just reminiscing about our past, we're focusing on our future.
For the past 70 years, we've been doing things a little differently.
Like how we changed the face of driving in Canada after arriving in 1952. When every other car focused on being the biggest on the block, we kept our vehicles small, colourful, and – most importantly – fun. There was the Canadian introduction of the Beetle in 1952, a vehicle that truly looked like no other. But its unorthodox size and style didn't stop us from making it the third best-selling car in Canada by 1960.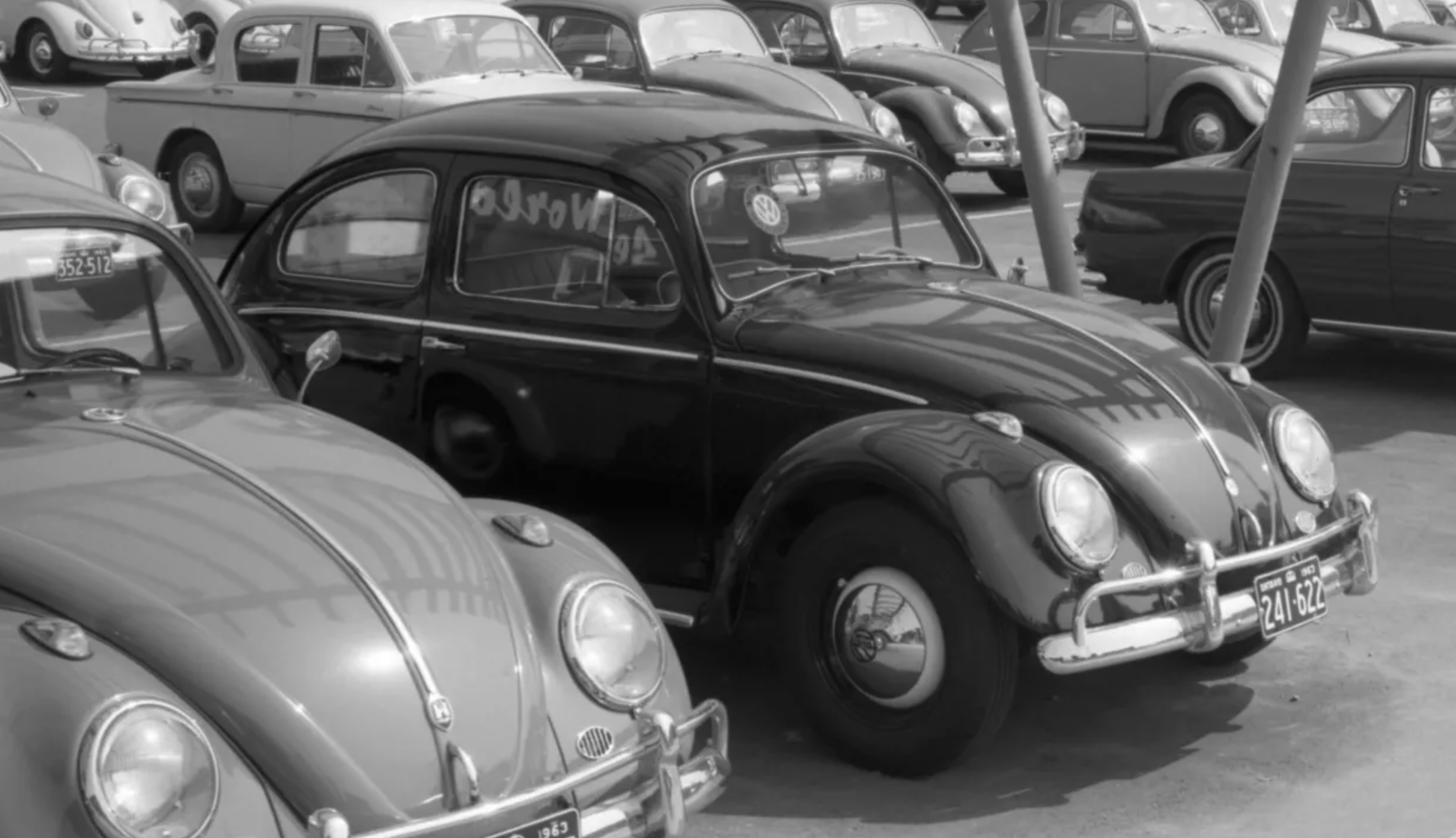 Or how when other automakers were trying to reimagine the muscle car in the '70s, we decided to reimagine the hatchback instead – by giving it more power and making the world's first-ever hot hatch: the Golf GTI.
Let's not forget how we were at the centre of hippie culture. By daring to be different, we built a community of people who do the same, and became a symbol of freedom everywhere.
But that's enough about the past. This anniversary, we're looking ahead. Because as much as we're proud of yesterday, we're even more excited about tomorrow.
Here, we'll show you.
This is the new dawn
This is the New 

Volkswagen
It's time to change perspectives, directions, and opinions. To change our actions, goals, and expectations. To change the world for the better.
And it all starts now. Come along for the ride.
Doing good for the greater
Being the people's car means giving back to the people. Here's how we're driving good.
Our partnership with Campfire Circle
Campfire Circle is a Canadian charity that brings laughter and joy to kids and families affected by childhood cancer – by creating in-hospital, overnight and community-based camp programs, including virtual camp-inspired programs during the pandemic. Since our partnership began in 2015, we've provided the camps with fleets of vehicles, a campground housing unit for their doctors and staff, and over $1 million in donations. Our staff also regularly clean and repair the camps, and run in the annual Sporting Life 10K to raise even more funds and awareness of all the good Campfire Circle can do for families across Ontario.
The world just got greener with ID.4
With the help of our friends at One Tree Planted, for every person who experienced the ID.4 during our Electric for Everyone Test-drive Experience, we're planting a tree in their name. This brings us one step closer to a new, green era of electric mobility that puts our world and our people first.
The future we're building towards
Building a better future means planning ahead. Here are some of our many goals and when we aim to complete them by.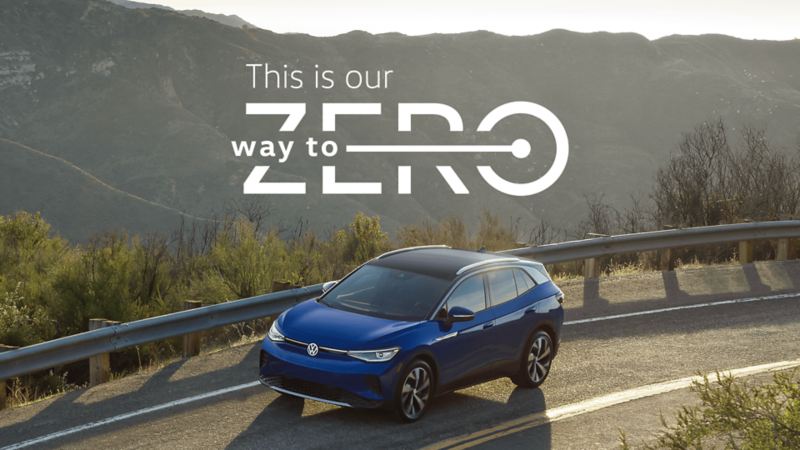 We're on the path towards building a more sustainable future. A future where sustainability is at the forefront of all our operations. A future where we're carbon-neutral by 2050. This is our Way to Zero.