Fuel-Efficient Volkswagen Model Guide
Welcome to Fifth Ave VW, where performance and efficiency go hand in hand. Our dedicated sales team is here, ready to guide you on the journey to discover the perfect fuel-efficient Volkswagen model that perfectly matches your lifestyle and commuting needs. We welcome you to book an appointment to meet our experts, who are always eager to share their knowledge and help you make an informed decision. Remember, your trust in us fuels our commitment to offering you the best Volkswagen experience.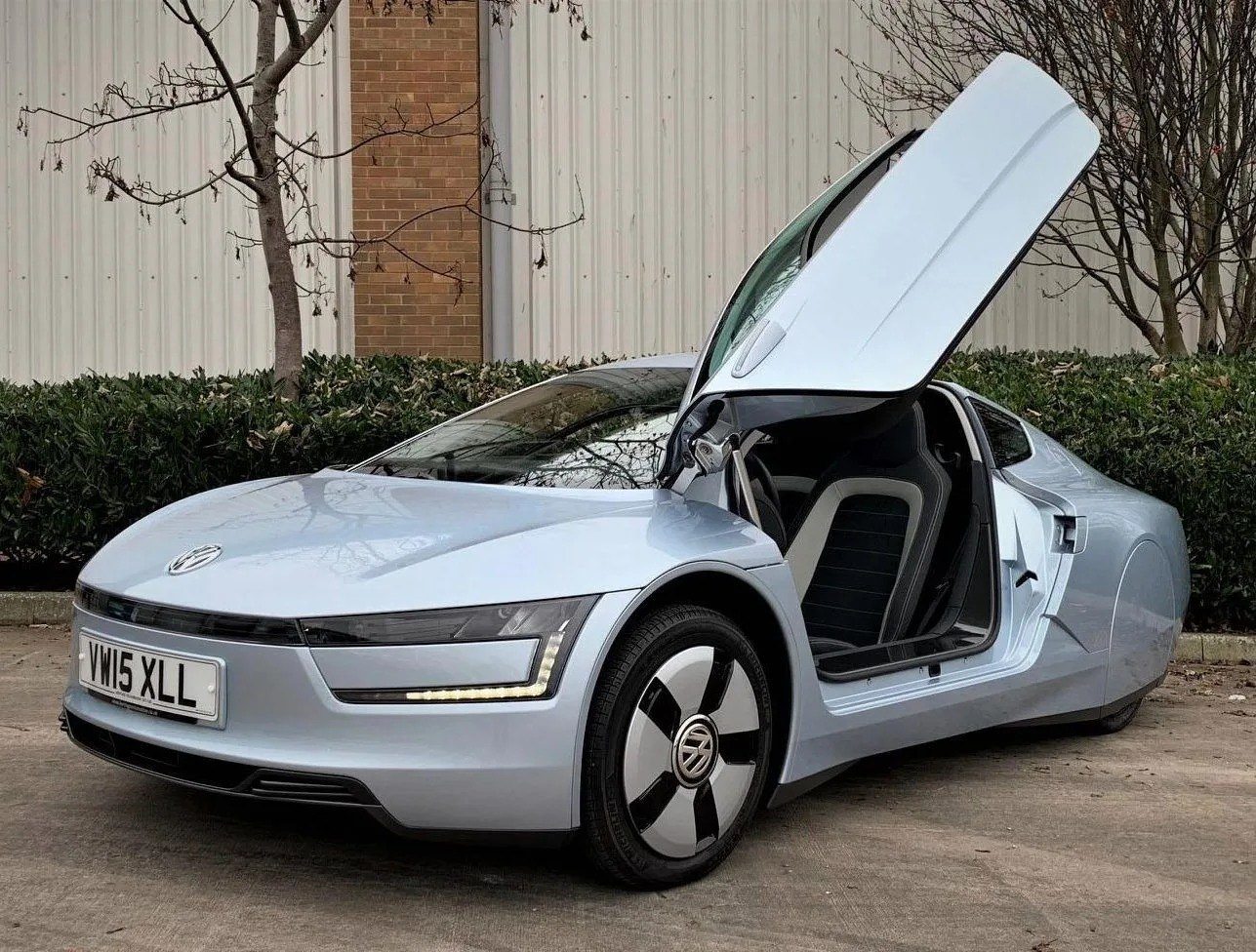 Volkswagen's Dedication to Fuel Efficiency and Sustainability
Volkswagen's design philosophy prioritizes fuel efficiency as a crucial aspect. It's about embracing sustainable choices, beyond the economic benefits, for preserving our environment and creating a greener future. VW is dedicated to meeting the rising demand for environmental responsibility by creating vehicles that not only deliver exceptional performance but also possess remarkable fuel economy. This is evident in their engineering expertise, where every model is designed with an emphasis on optimizing the engine, utilizing aerodynamics, and incorporating lightweight materials.
Experience Efficiency with Volkswagen's Standout Models
When it comes to fuel-efficient models, Volkswagen offers an impressive range. Here are three standout models with their respective fuel consumption:
Volkswagen Tiguan
For those who want an SUV without the high fuel costs, Tiguan impresses with around 8.7 L/100 km.
Volkswagen Atlas
A larger SUV that still maintains respectable fuel efficiency, with approximately 10.7 L/100 km.
Volkswagen ID.4
As part of Volkswagen's move towards electric vehicles, the ID.4 offers the equivalent of an exceptionally low fuel consumption rate.
Reaping the Rewards of Fuel Efficiency with Volkswagen
As an expert on sustainable driving, Volkswagen understands the importance of fuel efficiency. With our fuel-efficient vehicles, you'll enjoy cost savings on fuel while also reducing your carbon footprint. By choosing Volkswagen for your travel needs, you're making a confident and proud statement about your commitment to sustainable living. With our guidance, you can look forward to a better tomorrow while enjoying a more economical today. Join us on the journey towards a more sustainable future with Volkswagen.
Harmonizing Performance, Comfort, and Sustainability with Volkswagen
Fuel efficiency means more than just avoiding gas stations. It's about doing your part for the environment by lowering carbon emissions. Plus, driving a fuel-efficient Volkswagen showcases your dedication to sustainable living, aligning your values with your lifestyle. And with VW, you don't have to sacrifice performance or comfort for sustainability. Trust us, you can have it all.
Shop Fuel Efficient Models at Fifth Ave VW
At Fifth Ave VW, we're confident in our ability to lead you to the perfect vehicle that excels in performance, comfort, and most importantly, fuel efficiency. Experience the unparalleled benefits of driving a fuel-efficient Volkswagen – from a smoother commute to a reduced carbon footprint. Reach out to our sales team or schedule an appointment today and join us in driving towards a greener future, one Volkswagen at a time. Trust us to help you make a conscientious and valuable purchase.