Welcome to the world of innovation, performance, and uncompromised luxury at Fifth Avenue Volkswagen. The curtain rises on our captivating 2023 Volkswagen line-up, a perfect blend of tradition and innovation, where the future of automotive technology meets the enduring legacy of Volkswagen's German engineering. The new line-up signifies a distinct evolution in our offerings, combining the best of design, technology, and sustainability. Our cars are more than just a mode of transportation; they're a symbol of your lifestyle, an extension of your persona. We extend a warm invitation to explore our abundant inventory of new and used vehicles, take advantage of our new vehicle specials, and engage with our knowledgeable team for an unparalleled test-drive experience. Embrace the future of driving with us at Fifth Avenue Volkswagen today!
Golf GTI
Known for its thrilling performance and versatile hatchback design, the 2023 Golf GTI excites with its turbocharged 2.0-liter engine, delivering a robust 241 horsepower. The well-tuned chassis, complemented by a limited-slip differential and brake-based torque vectoring, offers a dynamic drive.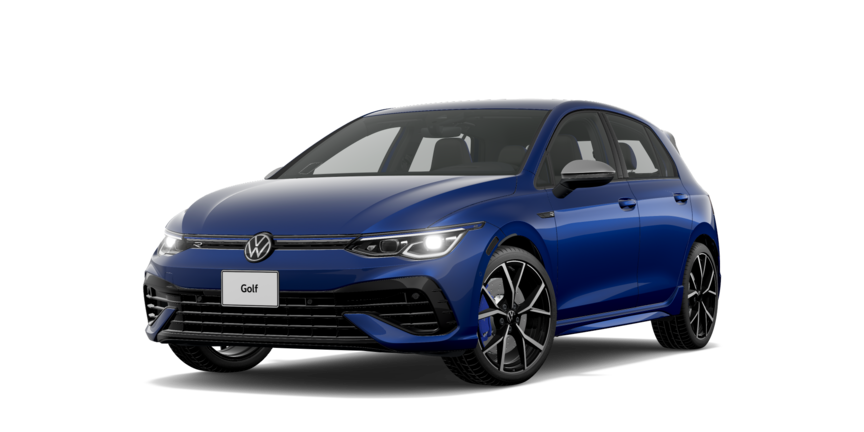 Golf R
The Golf R, the pinnacle of power, sets itself apart from its sister GTI with a variety of distinctive design features and technical improvements. The Golf R, which is offered in manual and DSG models, establishes a new standard in the hot-hatch sector.
Jetta
The Jetta represents Volkswagen's commitment to efficiency and comfort. Known for its sleek design, roomy interior, and fuel efficiency, with its minor but significant updates, continues to be an attractive option for those seeking an uncompromising blend of performance and comfort.
Jetta GLI
With a 228-horsepower turbocharged engine, the sporty Jetta GLI combines sedan refinement with GTI-like speed. The GLI combines fun driving dynamics with safety and fuel efficiency. The Jetta GLI is the ideal synthesis of strength, style, and usefulness.
Arteon
The 2023 Arteon is the epitome of elegant driving because of its streamlined design, first-rate interiors, and cutting-edge technological features. The Arteon's refined engine, adaptive suspension, and user-friendly infotainment system all work together to deliver a superior driving experience, showcasing Volkswagen's dedication to style and performance.
ID.4
Volkswagen has made a significant transition to environmentally friendly mobility with the ID.4. This electric SUV boasts advanced battery technology, roomy interiors, and cutting-edge infotainment systems, making it a compelling choice for those looking to reduce their carbon footprint without sacrificing driveability or comfort.
Atlas
The Atlas is an all-encompassing SUV, perfect for families and adventure seekers alike. Offering comfort and performance in a spacious, stylish package, the Atlas is characterized by its generous cargo space, comfortable seating for seven, and a suite of safety features designed to protect its most precious cargo – its passengers.
Atlas Cross Sport
The Atlas Cross Sport, a more athletic alternative to the conventional Atlas, provides the same strong performance. Its distinctive appearance, together with its roomy interiors, cutting-edge entertainment systems, and superior safety features, make it an appealing option for individuals looking to stand out on the road.
Taos
The Taos is a compact SUV that doesn't compromise on space or performance. Offering a comfortable and elevated ride, the Taos, with its improved comfort features and capabilities, proves that compact doesn't mean constrained. With a modern design and state-of-the-art tech, it's the perfect SUV for the urban adventurer.
Tiguan
The Tiguan stands tall as a testament to Volkswagen's capability to blend versatility, technology, and performance. With its unique combination of spacious interiors, robust engine options, and advanced safety features, the 2023 Tiguan continues to be a top choice for families and individuals seeking a reliable and stylish SUV.